Hoe kan de arbeidsrecht advocaat jou van dienst zijn?
2 min read
In de meeste gevallen zijn rechten en verplichtingen van werkgever en werknemer goed vastgelegd in een contract en houden beide partijen zich hieraan. Het kan echter zijn dat werknemer en werkgever lijnrecht tegenover elkaar komen te staan door tegengestelde belangen. Er kunnen op zo'n moment onwettige acties worden ondernomen. Denk bijvoorbeeld aan ontslag op staande voet, terwijl hier geen goede reden voor is. Een arbeidsrecht advocaat komt op voor de werkgever of de werknemer en zal hem helpen bij het halen van zijn gelijk. Wat kan de arbeidsrecht advocaat voor jou betekenen?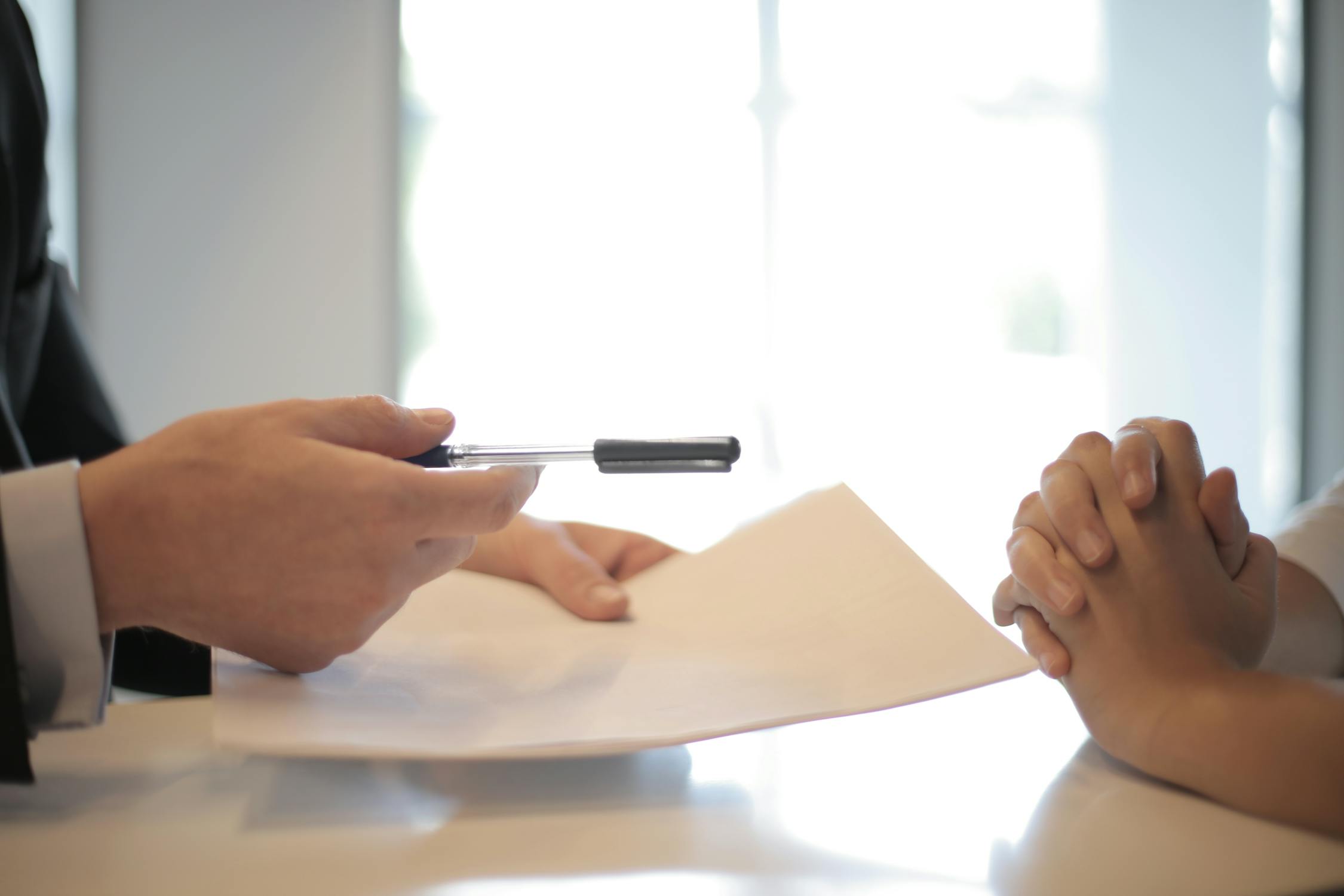 De arbeidsrechtadvocaat voor de werknemer
Is jou, als werknemer zijnde, onrecht aangedaan? Dan is het verstandig een arbeidsrecht advocaat in te schakelen. Een werknemer mag jou niet zomaar op staande voet ontslaan. Mocht dit toch gebeurd zijn, dan kan het in je beste belang zijn om dit aan te vechten. In je proefperiode kun je wel gemakkelijker ontslagen worden, maar ook hier zitten regels aan verbonden waar je je op kunt beroepen wanneer de werkgever misbruik heeft gemaakt van jouw diensten. Daarnaast kan een advocaat je helpen bij het beoordelen van een arbeidscontract, het netjes afhandelen van een ontslag dat plaatsvindt met goedvinden van beide partijen, het vorderen van achterstallig loon en nog veel meer zaken.
De arbeidsrechtadvocaat voor de werkgever
Ben jij een werkgever? Dan zul je regelmatig arbeidsrechtelijke kwesties moeten afhandelen. Het is verstandig een advocaat in te schakelen om jezelf ervan te verzekeren dat alles op een legale, ordelijke wijze verloopt. Zo kan een advocaat contracten voor je opstellen die conform de wetgeving zijn of reeds opgestelde contracten voor je controleren. Wanneer een werknemer ontslagen moet worden, heb je soms ook een advocaat nodig – zeker wanneer de werknemer het ontslag wil aanvechten. Het kan gaan om ontslag wegens disfunctioneren of een reorganisatie, maar ook ontslag op staande voet komt voor, bijvoorbeeld wanneer de werknemer wat gestolen heeft. Tevens kun je advies inwinnen van een advocaat wanneer je een ZZP'er wilt inhuren of wilt onderhandelen over een vaststellingsovereenkomst.